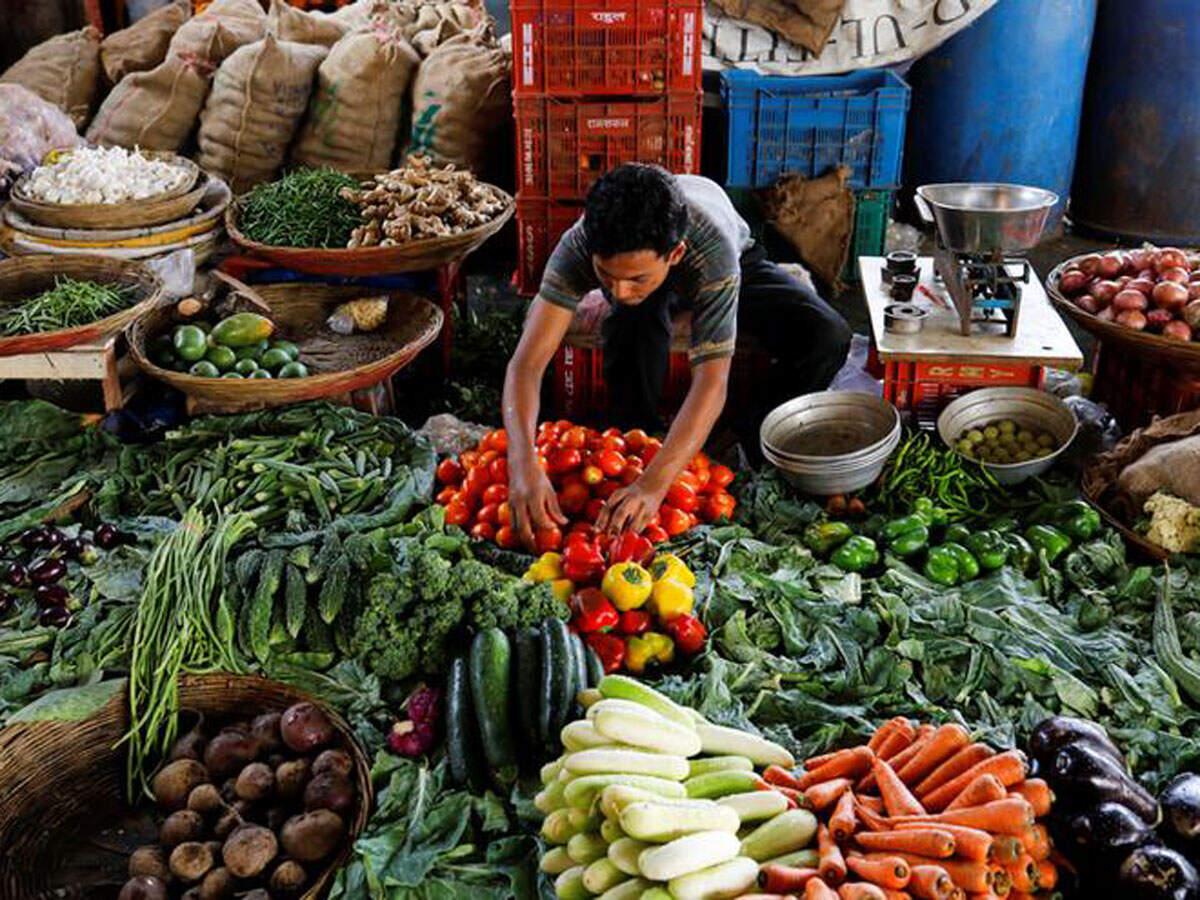 RANCHI
: A day after the
state government
ordered the closure of
shops
, restaurants and clubs after 8 pm until further orders, the business community in Ranchi on Wednesday claimed that the authorities have set their sights on the soft targets and had no plans to reign in the crowd at vegetable markets. "We are on the same page with the government in its fight against the pandemic. But is closing shops at 8 pm the only solution? Is there any plan to control the crowd at the vegetable markets?" FJCCI president
Pravin Kumar
Jain (Chabra) told TOI.
The small-time traders are miffed since their sales during evening but with the new rules in place, they are staring at losses. "Most of the business happens in the evenings as customers stay indoors due to the afternoon heat. So, there is practically three hours for business now with new rules," Roshan Agarwal, an Upper Bazar-based apparel store owner, said.
Dheeraj Taneja, a city-based businessman and FJCCI's vice president, said: "It will be effective if the curbs are put in place during the weekends. The government can also take the example of Chhattisgarh and initiate a lockdown like it was announced in Raipur," he said.
Traders are also miffed with the administration's directive to get the workers of the commercial establishments tested. "We are ready to get our employees tested but what is the use of it? The reports are not being delivered on time as there a backlogs of thousands of samples in the government-run testing facilities," claimed another city-based businessman.
The Jharkhand Rajya Khudra Sharaab Vikreta Sangh, the umbrella organization for licensed retail liquor sellers in the state, wrote to excise secretary Vinay Kumar Choubey, seeking exemptions in taxes citing that new orders to close at 8 pm will hurt them financially.
Meanwhile, the new orders will be effective from Thursday, Ranchi deputy commissioner Chavi Ranjan said while speaking to reporters after a meeting. "Besides the main roads, there will be patrolling in by-lanes and back alleys of the city to ensure that people comply with the directives," he added.